Harassment Reporting Service
Harassment Reporting Service:
Harassment Reporting Service, Conduct in the workplace that is unwelcome and based on race, color, religion, sex (including pregnancy, sexual orientation, trans and gender identity), national origin, age, disability, or genetic information is considered harassment. Engaging an independent, professional outside investigative firm such as ReZolveX for a workplace investigation, clearly demonstrates to employees and shareholders that you take these harassment accusations seriously.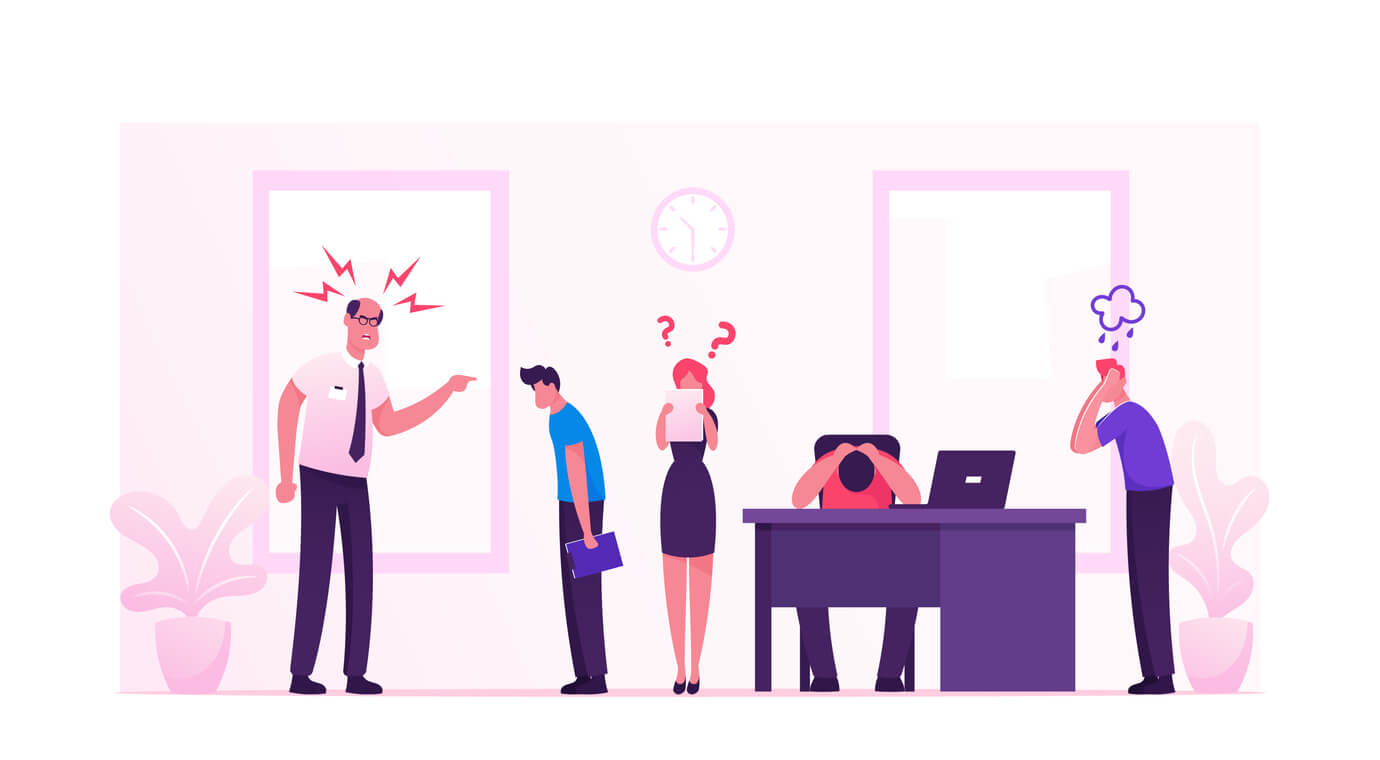 While are many circumstances in which an employer's human resources department can and should conduct an investigation into misconduct, there are also situations so egregious, sensitive or widespread wherein a misstep in the investigation can result in the employer enduring further litigation. With more than a century of combined experience, the ReZolveX team of employment and labor attorneys, retired federal agents, highly credentialed Certified Fraud Examiners, Certified Anti-Money Laundering Specialists, Master Analysts in Financial Forensics, Financial Investigators, and licensed private investigators; is uniquely experienced to conduct independent investigations, bringing credibility to your corrective actions.
Office
2863 West 95th Street,
Suite 143-227,
Naperville, IL 60564
Hours
M-F: 8am - 10pm
S-S: Closed