Embezzlement is the act of dishonestly appropriating or secreting assets by one or more individuals to whom such assets have been entrusted. It can have serious consequences for both the employer and the employees of a company.
One of the most significant negative effects on employees is the loss of trust and morale within the company. When an employee is caught embezzling by their employer, it can create a sense of betrayal among their colleagues and lead to a lack of confidence in the leadership of the company. This can lead to a decline in productivity and overall job satisfaction for the affected employees.
 Embezzlement Effects on Employee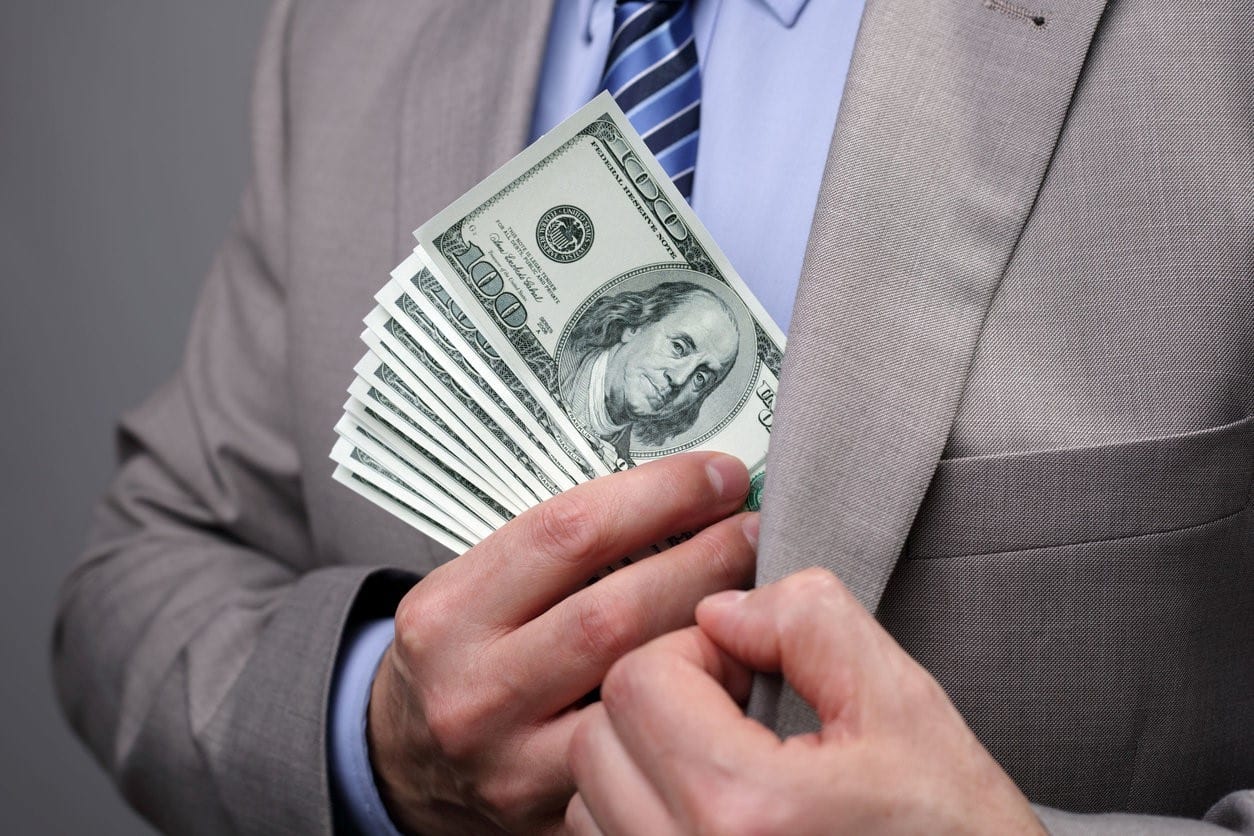 In addition, the internal effects can also lead to financial losses for the company, which can ultimately impact the stability and security of the organization and its employees. If a company experiences significant financial losses due to embezzlement, it may be forced to lay off workers or reduce salaries in order to stay afloat. This can create uncertainty and financial insecurity for employees, leading to increased stress and a negative work environment.
There have been several high-profile cases that demonstrate the negative effects on employees. One such example is the case of Scott Raposo, the former treasurer of the town of Tisbury, Massachusetts. Raposo was charged with embezzling over $2 million from the town over a period of several years. The town was forced to lay off several employees and reduce the salaries of others in order to make up for the lost funds. This had a significant negative impact on the affected employees, as well as the overall morale and trust within the community.
Another example is the case of former Skadden, Arps, Slate, Meagher & Flom LLP attorney, Benjamin Wey. Wey was convicted of embezzling or fraud millions of dollars from his clients and using the funds for personal expenses. The case resulted in significant financial losses for the clients and had a negative impact on the reputation of the law firm.
Risk And Protection Of Employee
One way for companies to mitigate the risk and protect their employees is by implementing an anonymous employee hotline reporting platform, such as ReZolveX. An anonymous hotline allows employees to report any concerns or suspicious activity, fraud without fear of retaliation, creating a safer and more transparent work environment. It also helps to limit the company's liability in the event that  does occur, as it shows that the company has taken steps to prevent and address such issues.
If you do not currently have an anonymous employee hotline in place, it is important to consider implementing one as soon as possible. ReZolveX is a trusted and reliable platform that can help you create a positive and secure work environment for your employees from fraud. By using ReZolveX, you can help to protect your company and your employees from the negative effects and promote a culture of integrity and transparency.
Please visit Embezzlement in the workplace USA 2023