Internal control review reporting services in USA, in today's corporate world, it is imperative for companies to foster a culture of transparency, accountability, and ethical behavior. One of the best ways to achieve this is through the implementation of an anonymous compliance and ethics hotline. And when it comes to anonymous hotlines, ReZolveX is undoubtedly one of the best in the business. Let's dive into what makes ReZolveX such a great option for companies looking to improve their compliance and ethics programs.
Benefits Of Internal Control Review Services: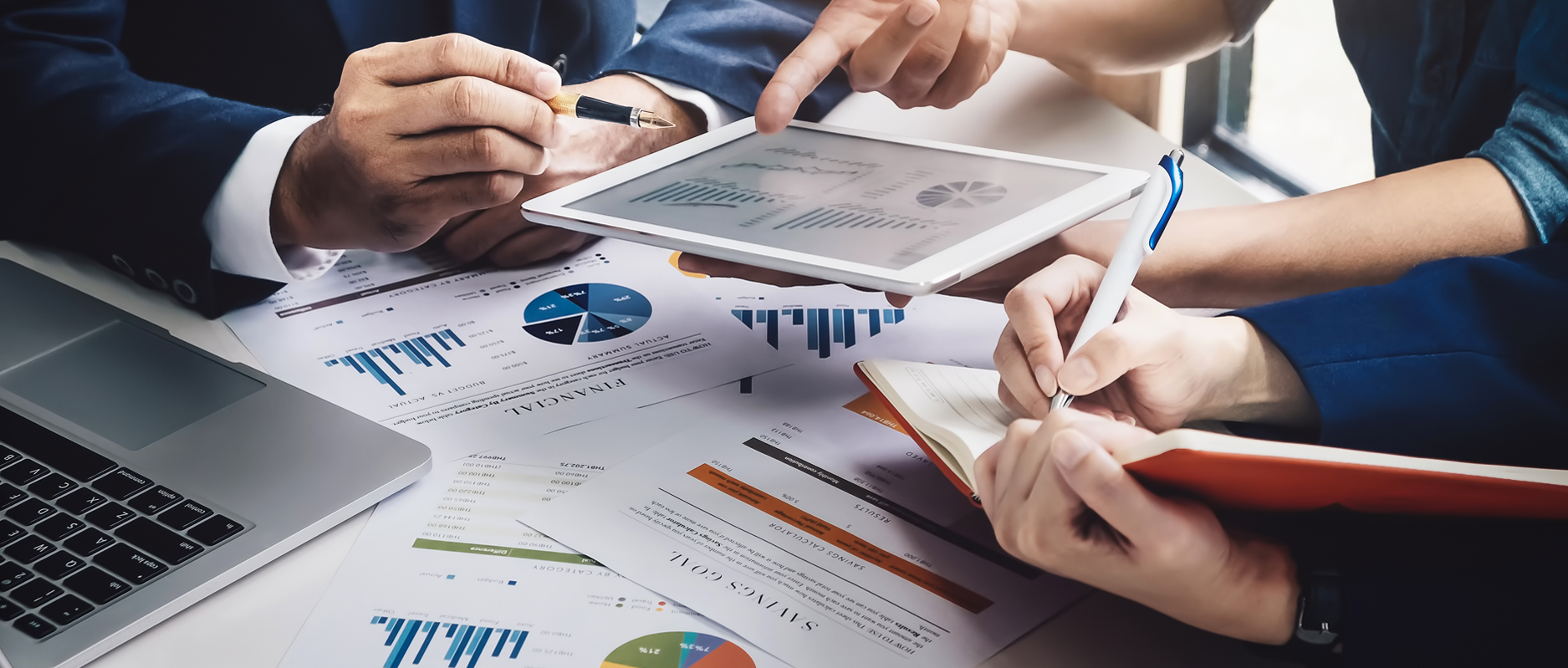 In addition to its anonymous hotline services, ReZolveX also provides an internal control review service. This service is designed to help companies identify weaknesses in their compliance and ethics programs and implement effective solutions to mitigate those risks.
ReZolveX's team of retired federal law enforcement agents brings a wealth of knowledge and experience to the table. These agents have spent their careers investigating and prosecuting white-collar crime, which gives them a unique perspective on compliance and ethics issues. They know what to look for and how to identify potential risks before they become significant problems.
Anonymous Third-Party Employee Hotline:
First and foremost, ReZolveX provides an anonymous third-party employee hotline. This is a vital component of any effective compliance and ethics program. Employees need to feel comfortable reporting wrongdoing or unethical behavior without fear of retaliation. An anonymous hotline provides this security and enables employees to report issues without fear of retribution.
ReZolveX's hotline is available 24/7, 365 days a year, ensuring that employees can internal control review report issues as soon as they arise. Additionally their report will be reviewed by a retired federal law enforcement officer who understand the importance of maintaining confidentiality and handling sensitive information with care.
Proprietary Cell Phone App:
Another feature that sets ReZolveX apart from its competitors is its proprietary cell phone app. The app allows employees to report issues directly from their smartphones, making it easy and convenient for them to internal report concerns at any time, from anywhere.
The app is also designed to be user-friendly, ensuring that employees can easily navigate the internal report process. This is important because employees who feel frustrated or confused by the reporting process are less likely to report issues. The app removes these barriers and makes it as easy as possible for employees to report concerns.
Conclusion:
ReZolveX's implementation of anonymous reporting, internal control review, and its proprietary cell phone app highlights its commitment to promoting a culture of accountability, transparency, and ethics within the organization. By providing employees with a safe and secure platform to report any potential misconduct, the company can quickly and effectively address any issues before they escalate. The internal control review also ensure that the company's operations are in compliance with legal and ethical standards. The proprietary cell phone app further streamlines the reporting process, making it more accessible and efficient. Overall, ReZolveX's efforts to establish robust internal controls and promote ethical behavior demonstrate its dedication to upholding its values and creating a positive work environment for its employees.
Please visit Ethics and Compliance Hotline Services In USA