Safety Violations Reporting Services
Safety Violations Reporting: We provide a platform for employees to report safety violations anonymously, without fear of retaliation. Our platform is user-friendly, and employees can easily report any safety violations they observe.
Safety Violations Tracking: We track all reported safety violations and provide real-time updates to the business. Our reporting system is automated, ensuring that businesses can quickly respond to any safety issues that arise.
Compliance Monitoring: We monitor safety regulations and provide businesses with the latest updates on changes to safety standards. We ensure that businesses are always compliant with safety regulations.
Safety Audits: We conduct safety audits to identify potential safety hazards and provide recommendations on how to address them. Our safety audits are thorough and cover all aspects of workplace safety.
Training and Education: We provide training and education to businesses on safety regulations and best practices. Our training programs are tailored to meet the specific needs of each business.
At Rezolvex, we are committed to helping businesses create a safe and healthy workplace for their employees. Our safety violations reporting services are reliable, efficient, and cost-effective. Contact us today to learn more about how we can help your business ensure workplace safety and compliance.
Investigation
Investigation Services In USA, The ReZolveX team of attorneys, former prosecutors, retired federal agents, highly credentialed Certified Fraud Examiners, Certified Anti-Money Laundering Specialists, Master Analysts in Financial Forensics, Financial Investigators, and licensed private investigators; is uniquely experienced to conduct independent investigations of large publicly traded companies, privately held corporations, school districts, not-for-profit organizations, and government entities. ReZolveX's independent investigations are designed to uncover bribery and corruption, theft, embezzlement, defalcation, kickbacks, extortion, asset misappropriation, credit card fraud, travel and entertainment fraud, money laundering, tax evasion, theft of confidential information, distribution fraud and channel stuffing, counterfeit products, procurement and vendor fraud, and employee misconduct. The ReZolveX team is ready to help your organization and will employ a combination of modern-day investigative techniques and disciplines such as big data, data analytics, and artificial intelligence eDiscovery; along with traditional investigative techniques to provide an assessment, determine how it occurred, who is responsible, when and how the alleged violation was committed, and the extent of the damage caused by the misconduct.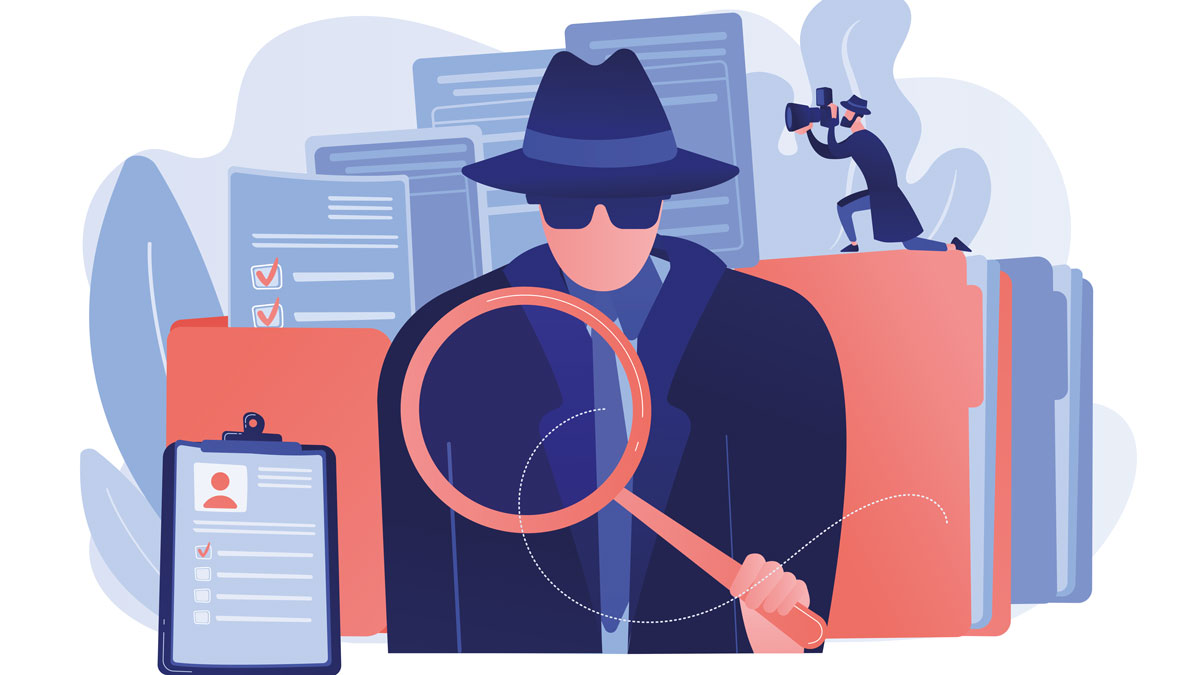 Office
2863 West 95th Street
Suite 123-227
Naperville IL 60564
Hours
M-F: 8am - 10pm
S-S: Closed